We're co-hosting another fun event for readers: You're invited to the movies with us and we hope you can grab a few girlfriends and your pink leather jacket for the evening.
Whether you're lovin' Summer or hopelessly devoted to the school year, every mom deserves an evening of fun. Join 510Families at the New Parkway for a Mom's Night Out showing of Grease! Treat yourself to movie night accompanied by a glass of wine or craft beer and food from the New Parkway's cafe. And some cake. And singing in the aisles!
When: Sunday evening July 19 at 5 pm
Where: The New Parkway Theater in Oakland
Why: You totally deserve an evening of fun!
Good girl Sandy and greaser Danny fell in love over the summer. But when they unexpectedly discover they're now in the same high school, will they be able to rekindle their romance?
Speaking of high schoolers and our sponsors — who make this event possible — which of the Greasers has his college education paid for because his parents invested wisely in a Scholarshare 529 plan? Which of the Rydell High kids would you let babysit your precious kids? Did you know that Urban Sitter lets you filter by sitters your friends already trust? Join us for these answers and a ton of fun!
Buy your ticket now before we sell out!
Sponsored by Scholarshare and UrbanSitter.com.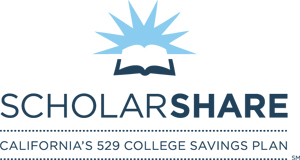 *****
Scholarshare is California's 529 College Savings Plan. Learn more about the wide variety of investment portfolios, with low fees and tax-free, qualified withdrawals for use at most colleges, universities and trade schools. Visit ScholarShare.com to discover more today.
Urban Sitter is the best place to find, book, and pay a babysitter using the recommendations of people you know and trust.
The New Parkway is an amazing independent movie theater in Oakland with family-friendly movies, baby brigade shows, and lots more! Grab a couch and a beer, then save us a seat.
Hopefully, you already know that 510families.com is the go-to resource for parents in the East Bay looking for fun activities for their kids and themselves. We like to throw a good party!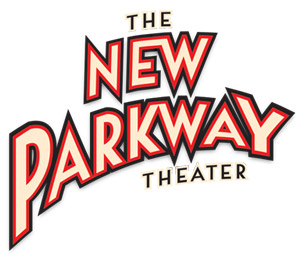 Summer dreams ripped at the seams
But, oh, those summer nights
Tell me more, tell me more!
++
This event is sponsored, but I think I made that clear in the post above.