San Francisco places and activities that are great for East Bay families and totally worth the trek.
The parade route to celebrate the Golden State Warriors along with tips for riding BART and enjoying the celebrations on Monday.
Cheer on the Warriors at the California Classic basketball celebration on July 2+3. Before each game, families can take part in games & activities.
Have you ever spent hours googling for activities to do with kids, instead of going out and doing them? Let us spare you the effort.
Summer Bay Area planner: Ice cream, hikes, modified camp-outs, art, s'mores, splashing, outdoor movies at home, hiking, a little bit of everything!
If you and your kid are always looking for cool dinosaur books and toys, you'll love to see these life-size (and bigger!) local dinos.
Cal Academy of Sciences, kids and parents will have fun visiting an aquarium, rainforest, and natural history museum all under one living roof.
Explore family-friendly East Bay Gardens for outdoor fun: admire flowers, follow butterflies, enjoy nature, & get inspired!
Plan a special outing to Davies Hall to hear the San Francisco Symphony perform during one of its family-friendly concerts.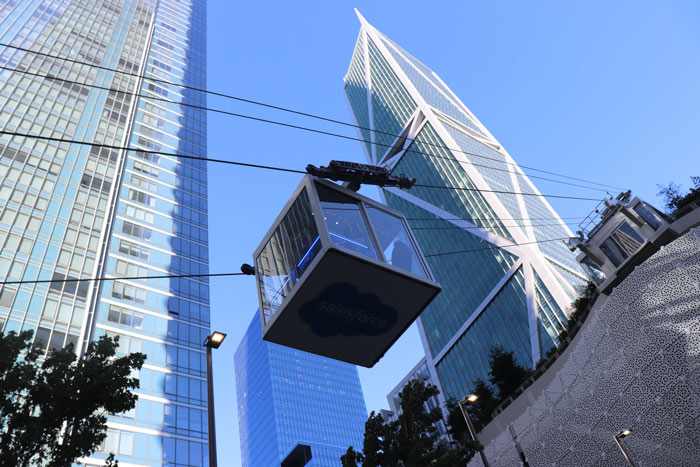 A free, entertaining activity for kids of all ages in San Francisco, Salesforce Park is the perfect place to take visiting family and friends.
Tickets are now on sale for The Art of the Brick LEGO art show. This creative exhibit of massive LEGO sculptures runs through September 5, …